Collate your child's story year by year with the album that grows with your child – to become a cherished book of precious childhood memories
Capture poignant moments in a visual & tangible way – the perfect gift of reflection in an album for generations to connect and enjoy
Our albums are custom designed and handmade with care in Australia.
Mum pleased to start capturing her son's story
I'm truly blown away by the quality of my album from Inicio!
I ordered an album for my 4 year old son as I wanted all his loose photos from different daycares in one place, and also thinking ahead for his school photos.
From the moment I opened the package, I felt like I had something special in my hands.
Great thought, love and care has gone into every part of it - this is not an off the shelf product!
It has been a fun and meaningful process, thinking back to my son's birth and I'm happy to have all the important information and photos in one album.
I also enjoyed reading and sticking the inspirational quotes.
Every detail has been thought of to make a truly special book of memories for anyone.
Thanks Inicio! I highly recommend your album to anyone.
Choose from our range of album covers to start capturing your story. No more mess or multiple albums, collate your yearly memories into 1 quality album.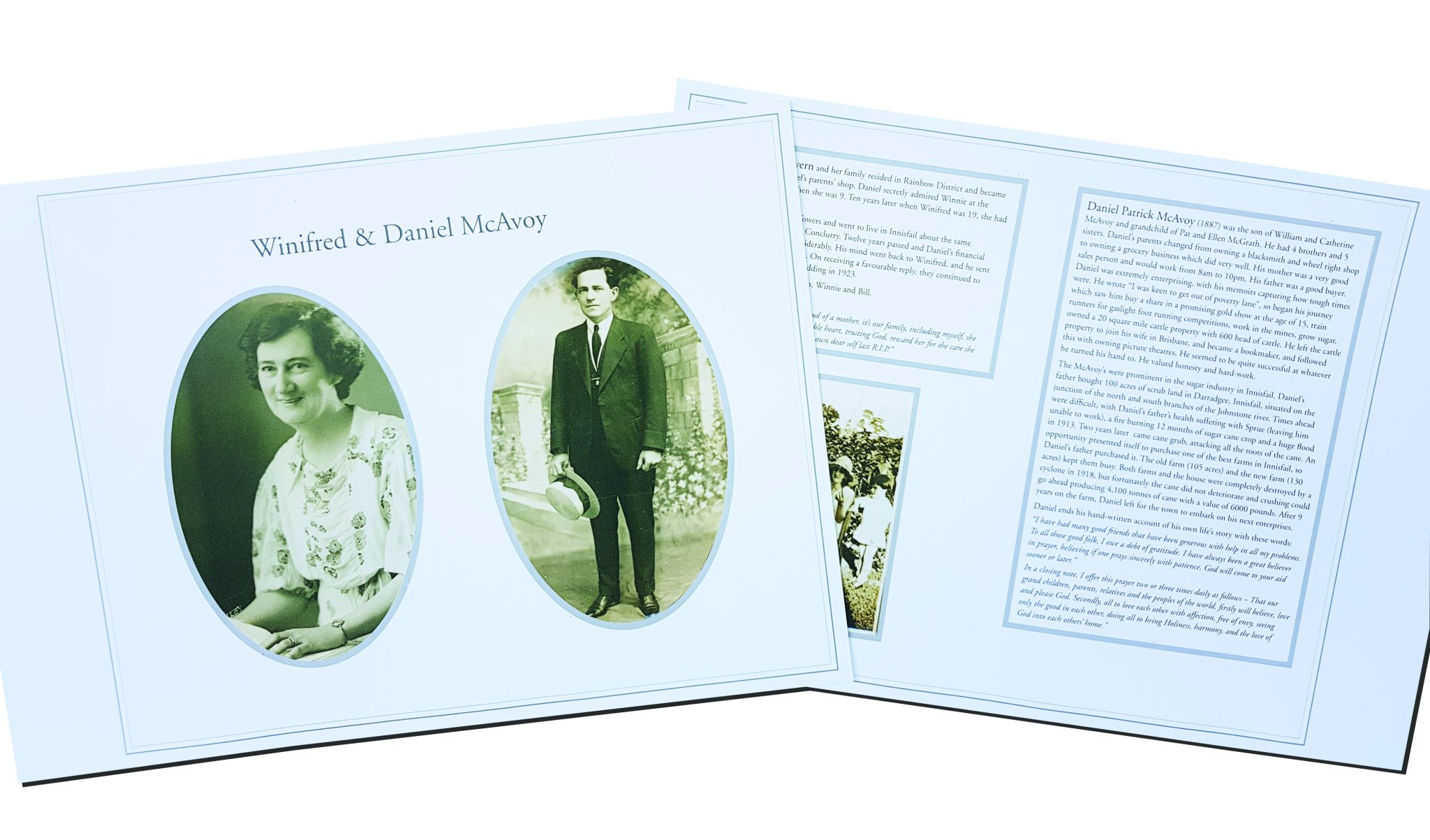 We understand how busy life can get. Let us help you write your story, bit-by-bit, by taking advantage of today's technology.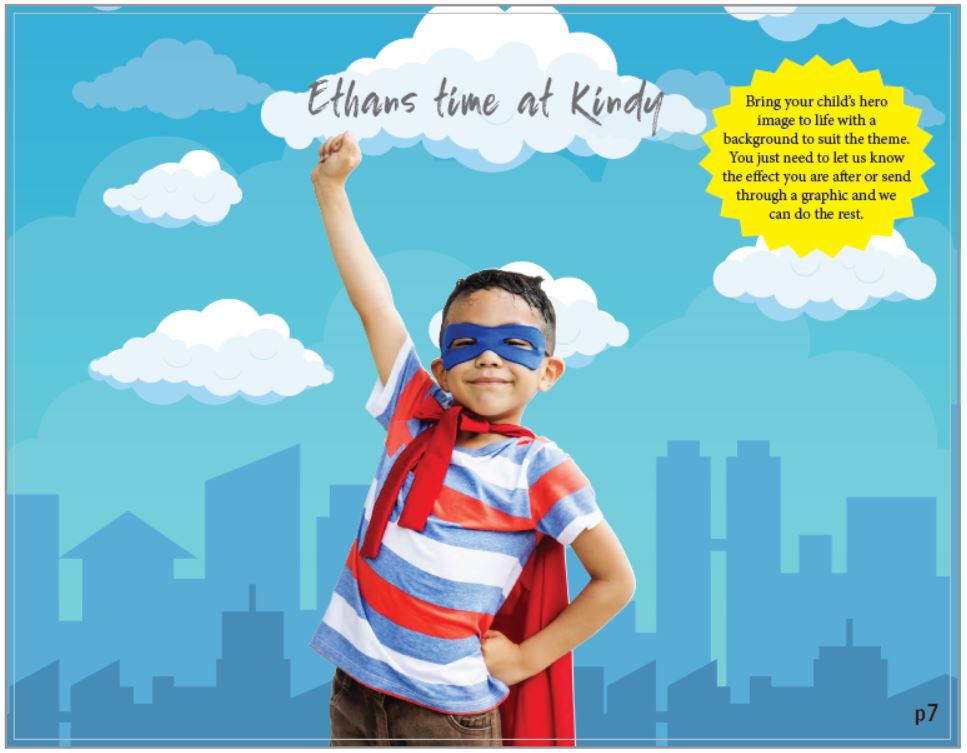 Some stories may require a special touch. Our graphic artist can help design your special album cover and printed display pages.
Sign up here to get our newsletters as well as sample display pages for your Album.
Choose from our range of unique, handmade albums and accompanying products and design services. Albums come ready-made, personalised (for your child or, family) or customised (for your school or organisation).
The gift of a lifetime
Starts at $169*
Surprise a loved one with an Inicio Albums gift certificate. On ordering one we will email you a gift certificate with a coupon code that reduces the price at the check-out to zero.
*An additional $15 for postage will be charged.